HOW AVIAN FLU AFFECTS DIFFERENT ANIMALS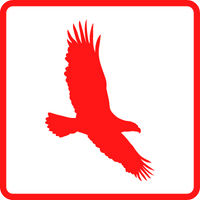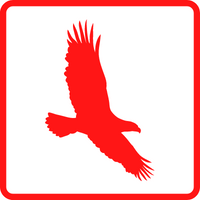 Raptors: HIGH RISK

HPAI is very dangerous to raptors. They can become infected by feeding on sick or dead birds.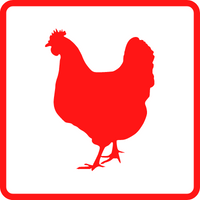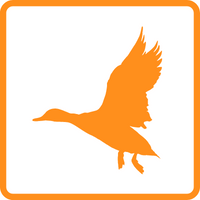 Waterfowl: CARRIER RISK

Waterfowl (e.g. ducks, geese, shorebirds) do not always have symptoms, but are the biggest spreaders of the virus. They migrate widely and can contaminate bodies of water.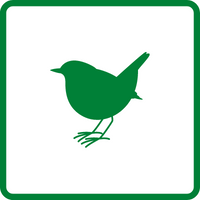 Songbirds: Low Risk

The current HPAI strain does not affect songbirds. There is no need to take down bird feeders unless you also keep backyard poultry.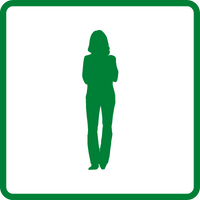 Humans: Low Risk

HPAI cases in humans are extremely rare and not severe.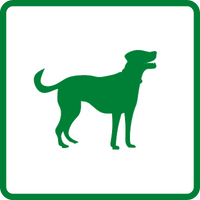 Other Mammals: Low Risk

Other mammals like dogs, cats, and horses are also not at risk for HPAI.