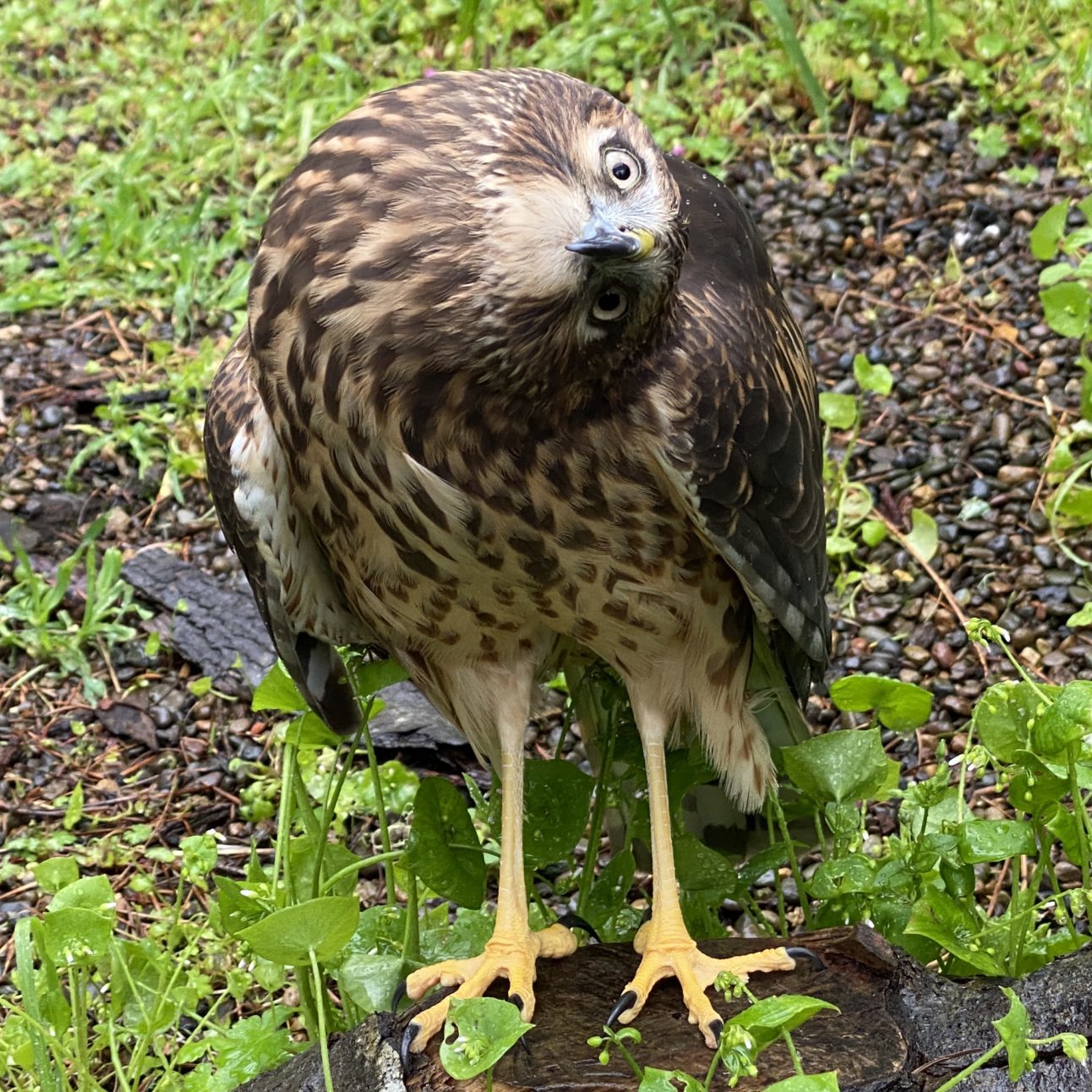 Curious about what's happening here?
Sign up for our newsletter!
Want to keep up with the latest happenings at Cascades Raptor Center? Sign up for our monthly email newsletter to hear about what's new, including special events, community fundraisers, and other goings-on.
Note: If you have recently donated, become a member, or adopted a bird, you are already subscribed to our newsletter.