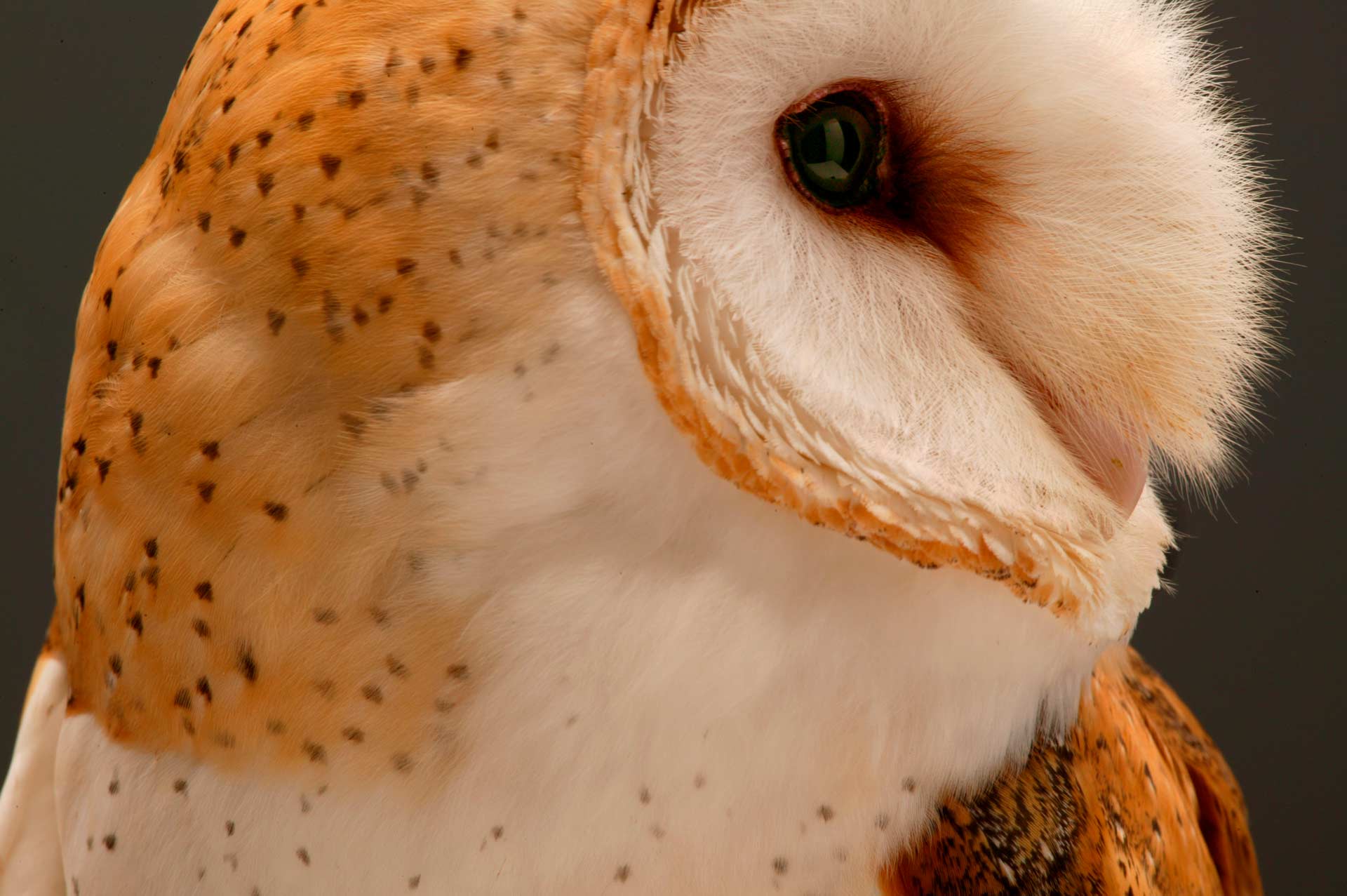 Cascades Raptor Center is a 501(c)(3) non-profit nature center and wildlife hospital founded in 1987. It was incorporated in 1990 and moved to its current location next to the Ridgeline Trail in southwest Eugene in 1994.
Cascades Raptor Center's Mission
Through wildlife rehabilitation and public education, the Cascades Raptor Center fosters a connection between people and birds of prey. Our goal is to help the human part of the natural community learn to value, understand, and honor the role of wildlife in preserving the natural and cultural heritage of the Pacific Northwest.
To accomplish this, the Raptor Center focuses on two things:
REHABILITATION and release of orphaned, sick, and injured wildlife, primarily birds of prey (raptors), using the highest standards of medical treatment and care, and the best facilities possible.
PUBLIC EDUCATION designed to enhance the awareness, respect, appreciation, and care of the earth and all its inhabitants so critical for a balanced and healthy planet. The Raptor Center's large collection of resident birds used in programming creates a positive, first-hand experience of wildlife through on-site visits to our Nature Center and off-site presentations and exhibits at schools and public events.
Nature Center
Enhancing Appreciation, Respect, and Stewardship through Public Education
With one of the largest collections of native species of raptors – hawks, owls, eagles, falcons, and more – in the Pacific Northwest, our Nature Center has an unparalleled ability to engage visitors of all ages. These resident birds are housed in large outdoor aviaries on our wooded hillside property and are an integral part of our educational mission to create awareness and respect, and to foster care of the wild world. School groups, scout troops, hikers, birders and the public come from all over Oregon and the world to see the wide variety of native raptors here on display.
Louise Shimmel Wildlife Hospital
Rescue, Rehabilitate, Release
Cascades Raptor Center receives over 300 orphaned, sick, and injured birds each year, primarily raptors. We provide care for these birds using the highest standards of medical treatment and husbandry possible. Most birds presented are suffering from injuries either directly or indirectly human-caused. They collide with vehicles, power lines, windows and fences. They are caught in traps, barbed wire, or fishing line. They are shot, poisoned (either directly or through eating poisoned prey), or had their nest sites destroyed by landscaping, logging, or construction. The Raptor Center's goal is to release them back to the wild: healthy and strong, ready to take their place in wild populations.