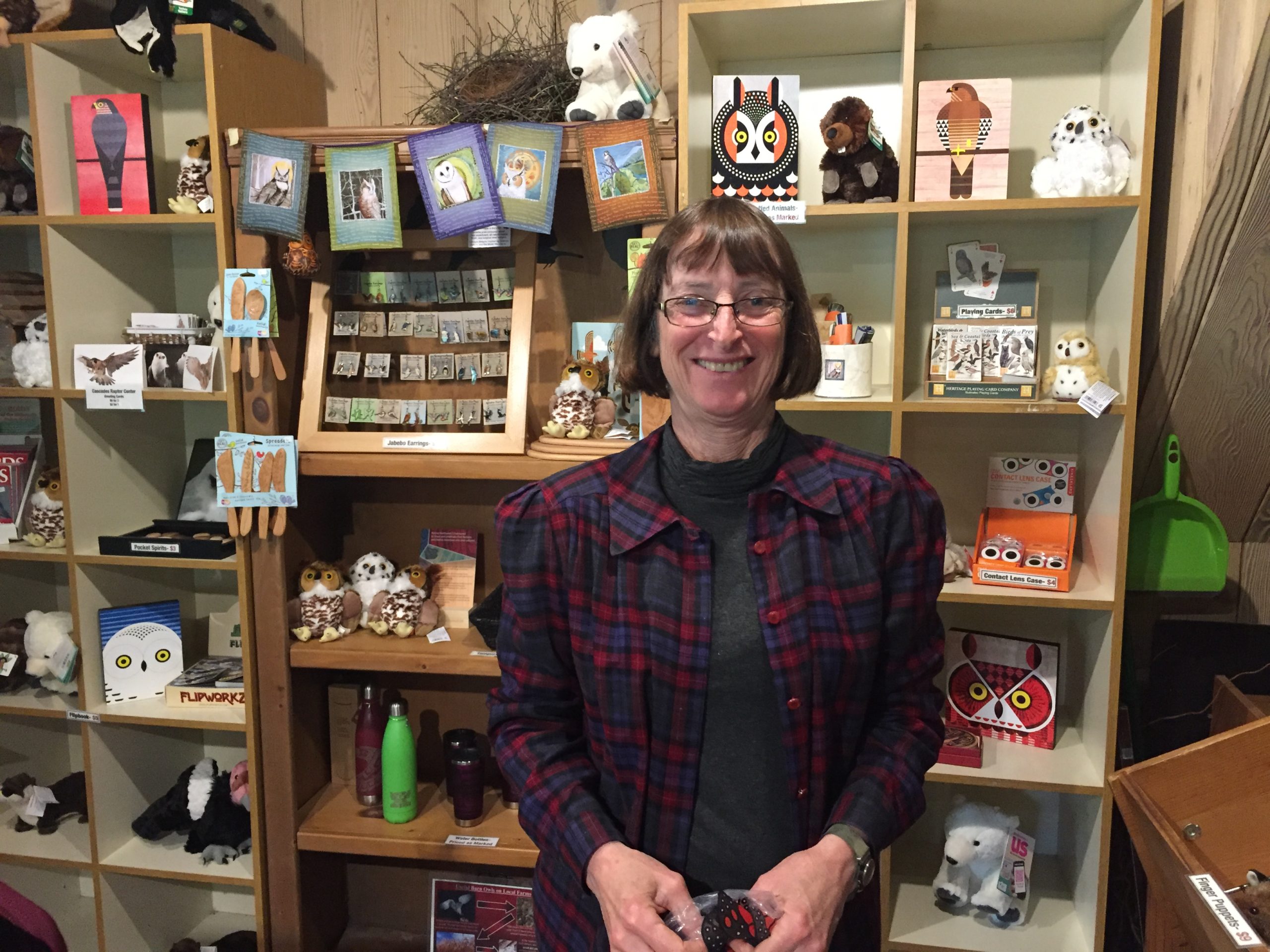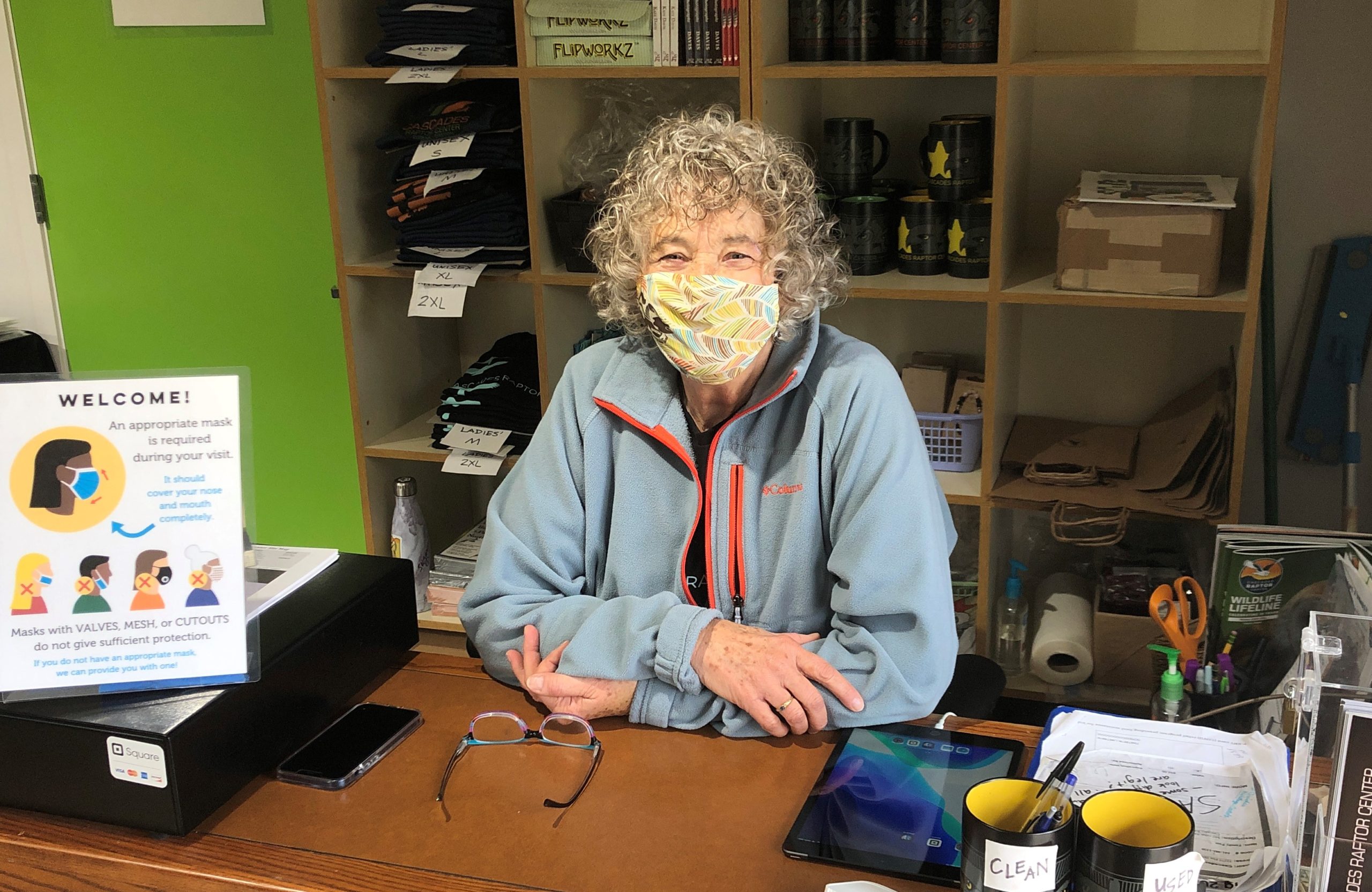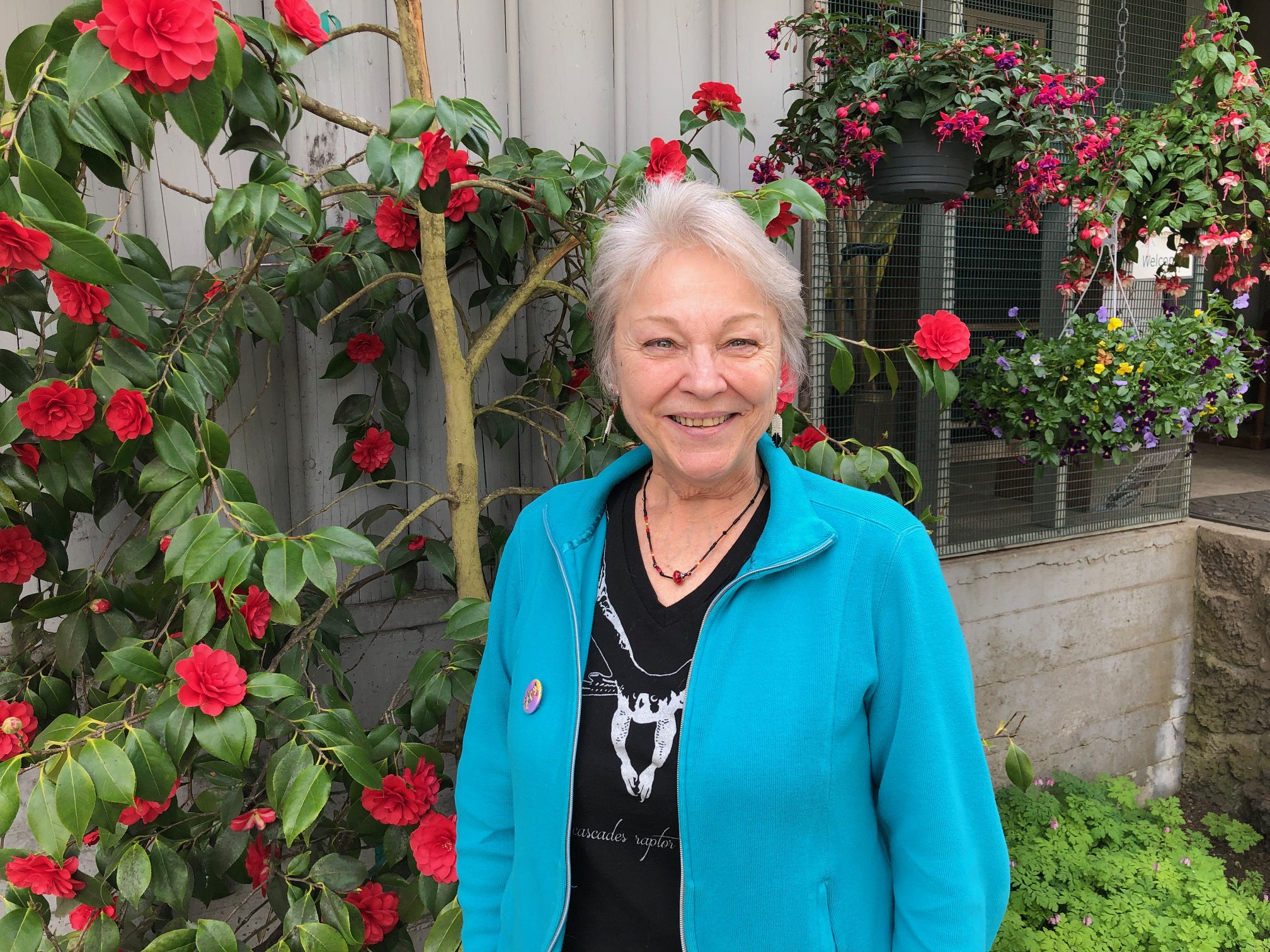 We currently have 2 openings

Volunteers on the Greeter Team are responsible for checking guests in when they arrive, running our gift shop, orienting visitors and answering questions, and general shop upkeep.
Time Commitment:
A minimum of two greeter shifts per month (most greeters do a weekly shift).
Greeter shifts are 3.5 hours during spring/summer and 3 hours in fall/winter.
Special Considerations:
As a greeter, you are the first, and often last, face that visitors see. Attitude is everything in this position! A great greeter is polite, friendly, and personable. A willingness to share our work with zeal will make you a darling on Yelp, Trip Advisor, and social media where guests comment on their experience.
It is important to be comfortable handling cash/credit card transactions for this position.
Being on the front line of interaction with the public, greeters get lots of questions about the center and the birds in our care. The more you learn about our work, the better you will be able to respond. Staff are always around to help with questions for which you don't know the answer.