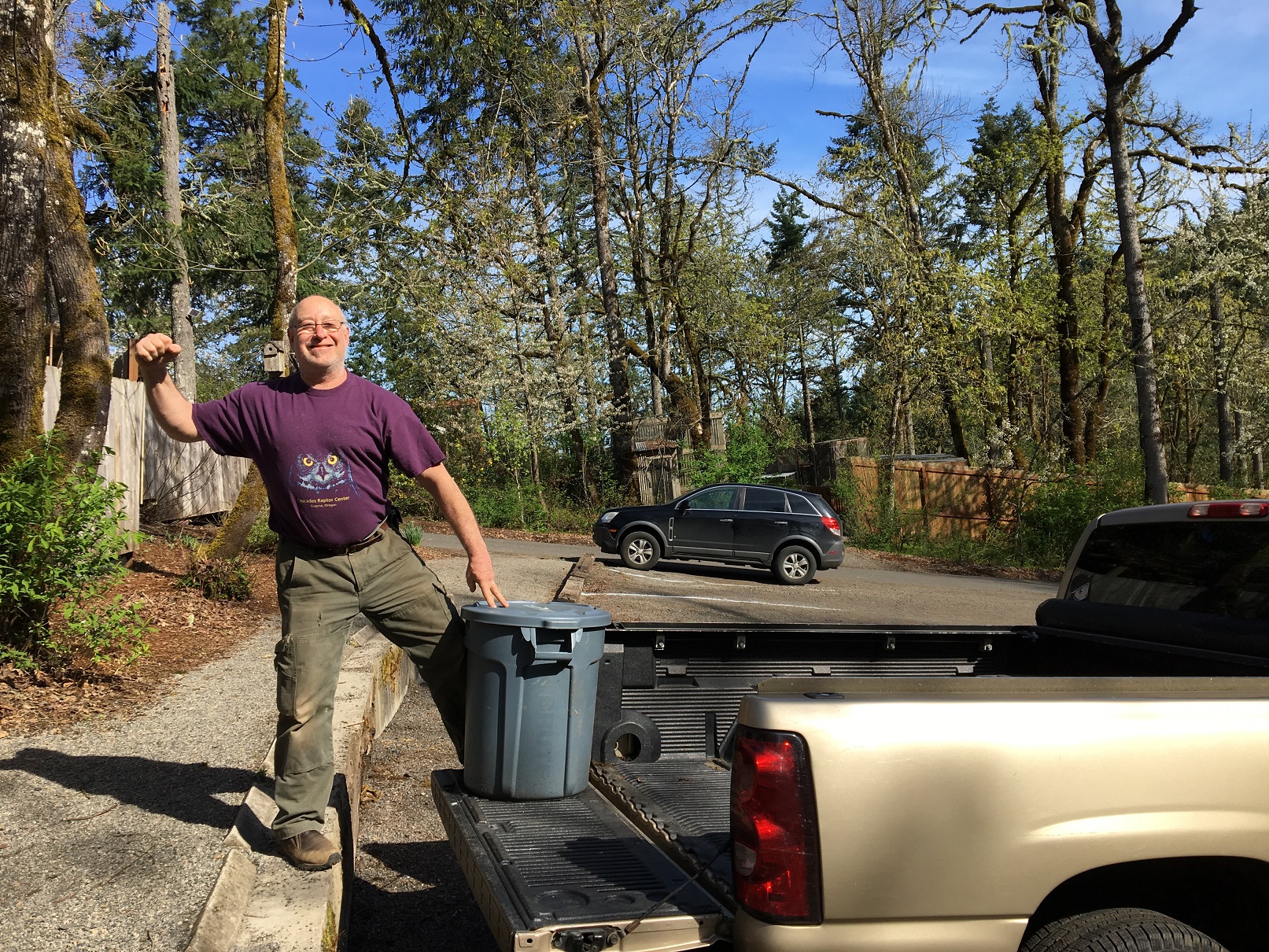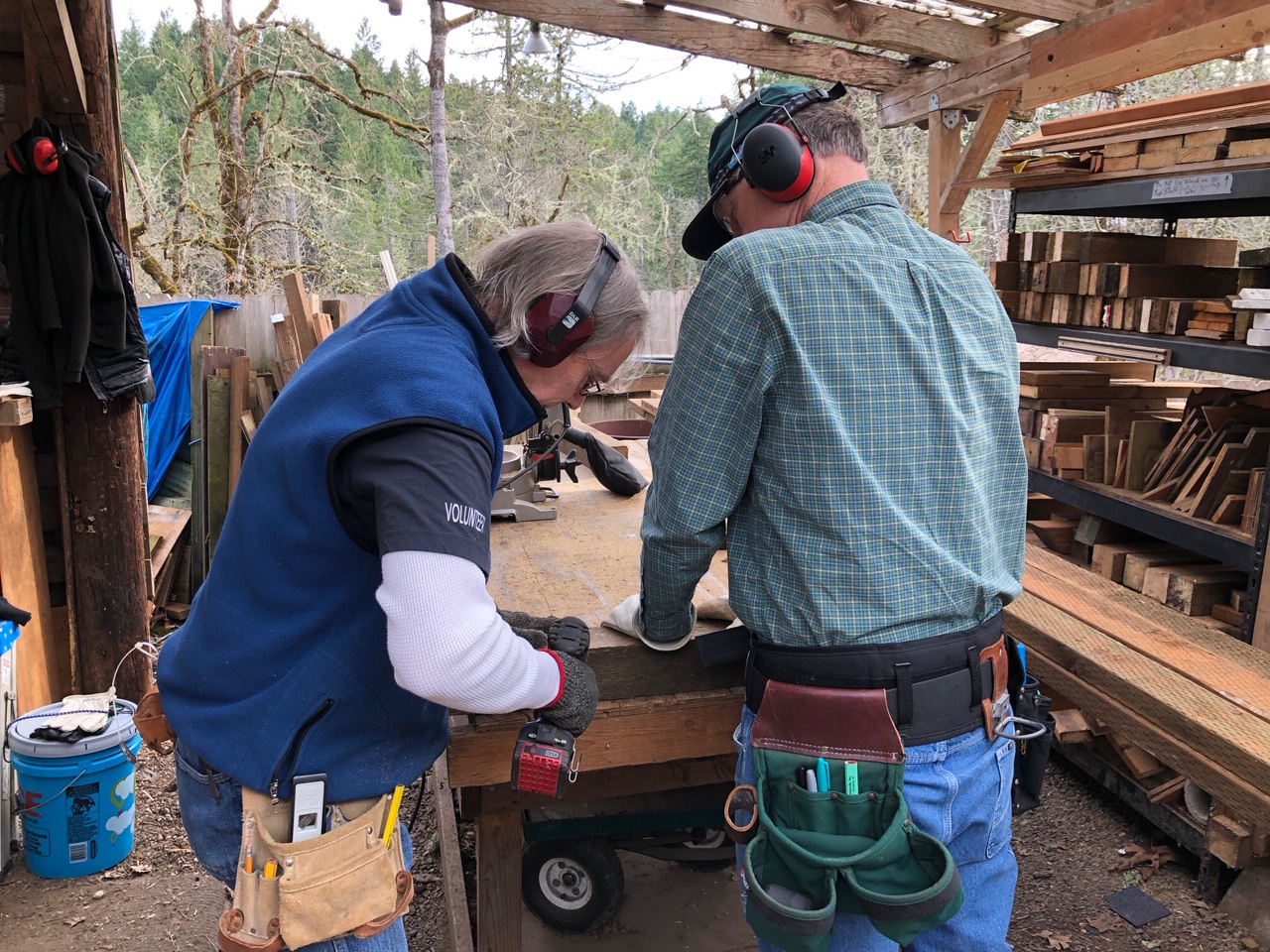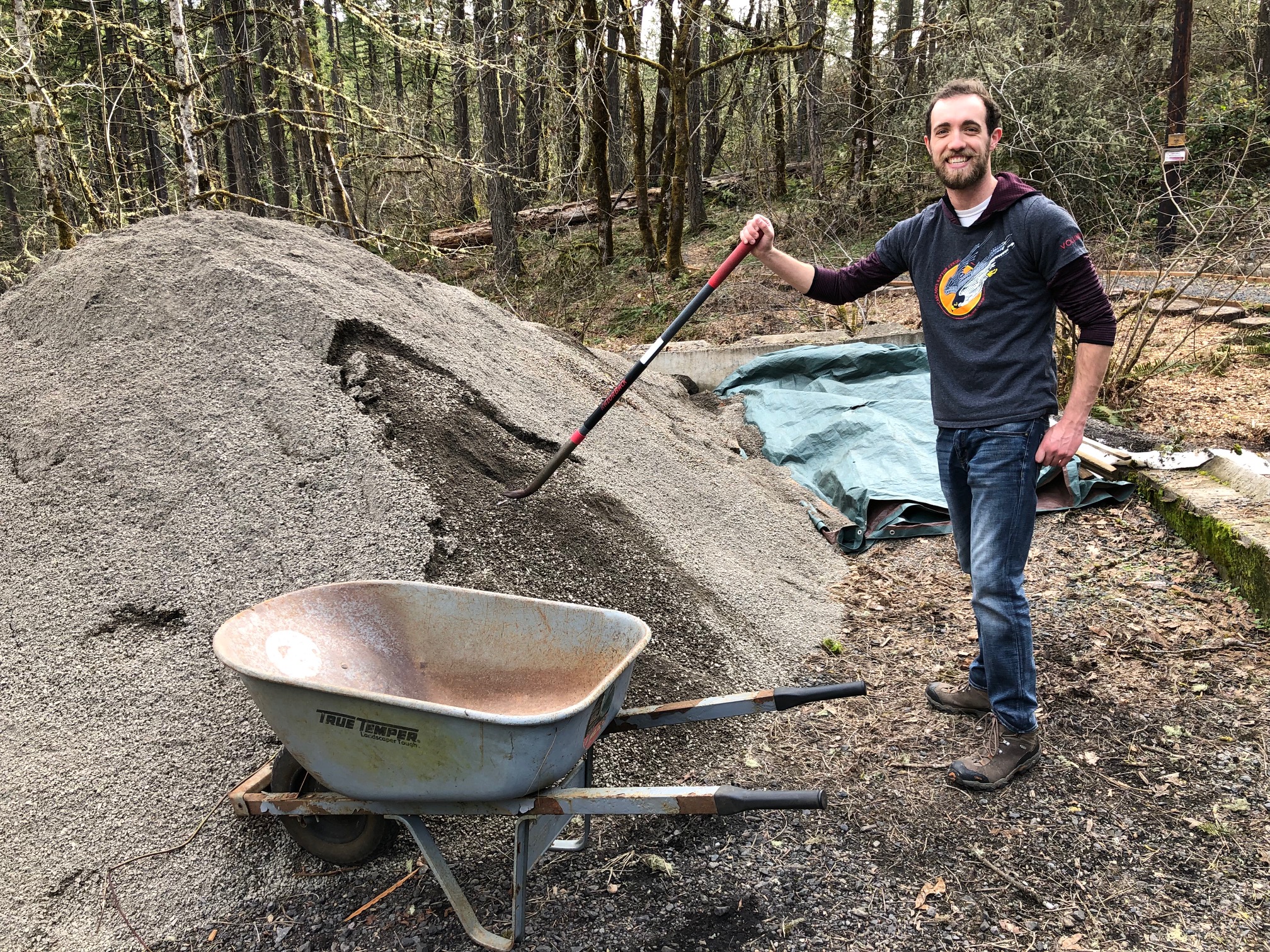 Volunteers on the Facilities Team keep our site looking good. We are looking for people to do landscaping, construction projects, and other general maintenance around the property.
Time Requirement:

No minimum hour commitment
Construction volunteers will be contacted as projects arise
Landscaping can be done Monday through Friday between the hours of 9am – 3pm
Special Considerations:

Most of this work is done outside, year-round
Preference given to folks who come with a basic knowledge of construction and/or landscaping, proper tool usage, and experience building.